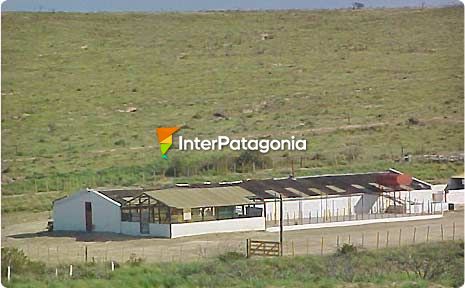 That was our destination, where we would enjoy activities related to rural life: horseback riding, hiking tours across the fields and even a visit to the sea lion colony located at Punta Loma in order to watch these local specimens.
As we got there, we found a huge 2,700-hectare surface.
Estancia San Guillermo
lies just 8 kilometers away from the shores of
Golfo Nuevo
, and it features unknown almost unspoiled beaches very few visitors manage to discover. In fact,
Estancia San Guillermo
is one of those sites where nature is manifested at each nook. As well, it invites visitors to enjoy multiple activities to see and learn more about its beauty. During our visit, we had contact with the animals and came across some funny
guanacos
which posed with us for some pictures.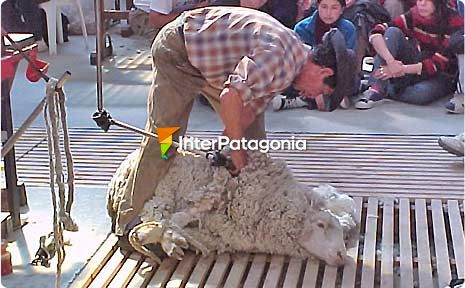 Hiking is another great alternative offered by the
estancia
. We were provided with the necessary gear and walked up to the pigs' farm. On the other hand, we could also see that the
estancia
facilities are spectacular indeed. The site is ideal to listen to silence, to observe the pre-historical plateau, the reddish sunsets and to enjoy the soft sound of the sea.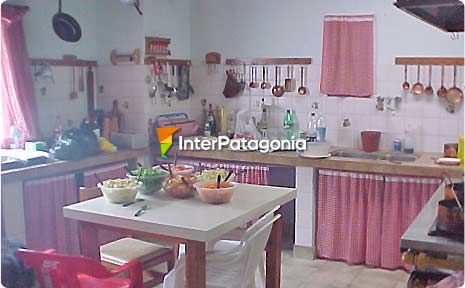 Finally, we went down some deep gullies that used to be covered by the sea 30 million years ago. At this spot, we found some fossils that make up a unique biological and paleontological circuit. We observed the white sediments from the Patagonian sea on the cliffs and the ochre sediments of the so-called
Entrerriense
sea. According to the information provided by our guide, the sea has entered Patagonia twice and covered large portions of land. This implies that the Earth crust used to be lower in the past and that it has experienced a vertical movement.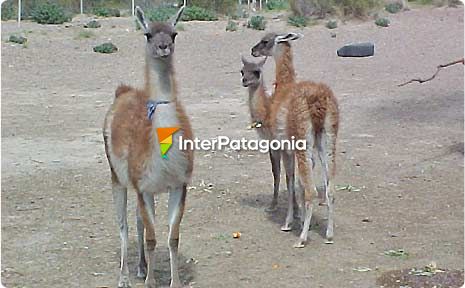 Touring around
Estancia San Guillermo
is a great alternative. This is an ideal destination to visit with the family. Children, teenagers and grown-ups may choose among several options with one common factor: all of them imply full contact with nature.