Useful Data
Timetables: The international pass is open year round but the ferry operates at different times according to season and weather conditions. Booking is possible only through the company's website.In general, the ferryboat ticket is paid in Chilean or Argentinian currency, or else in Dollars. However, it is safer to check with the company before reaching the ferryboat station.
Recommendations: Remember there may be a time zone difference between Argentina and Chile, depending on the season. Like in every international pass between Chile and Argentina, it is forbidden to get fresh vegetables, dairy products and meat through the border. Follow National Road 48 starting at the National Route 40 roundabout in San Martín de los Andes. The total distance to cover is 45 kilometers.
Contact: Hua - Hum
(5210000) Panguipulli, X Región, Chile Cel: +56 42773450
E-mail
You may be interested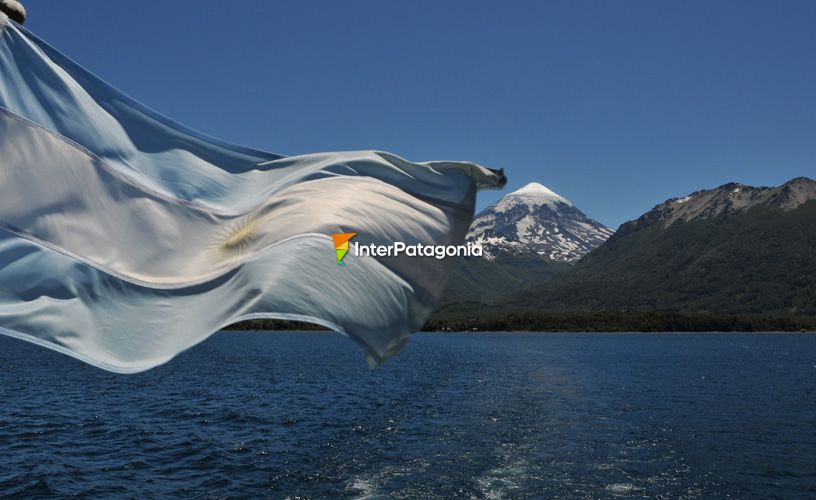 Huechulafquen Lake Outing
While the catamaran deftly glides through the water reaching beautiful, wild corners of Lanín National Park, a guide tells passengers all there is to know.