Borderío Ecological Park in Valdivia
There is a place where care for nature is important everyday. It is located in Valdivia and it is totally worth a visit.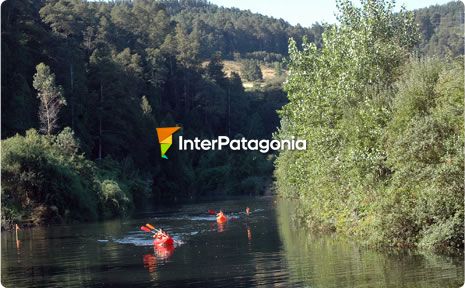 There is a place where care for nature is important everyday. It is located in Valdivia and it is totally worth a visit. Its name: Borderío Ecological Park.
Only 15 minutes away from the City of
Valdivia
by car, there is a new site for lovers of nature in the broadest sense of the word. Recently inaugurated and resting on the shores of one of the most beautiful rivers in the region (the Santo Domingo), there lies Borderío Ecological Park, which enables visitors to go back to good eating habits.
In addition to finding ourselves within a prodigious scenery, it is possible to taste home baked bread, natural juice, baked cakes, as well as other natural products that not only take us on a journey back to our childhood but also manage to make us feel well immediately.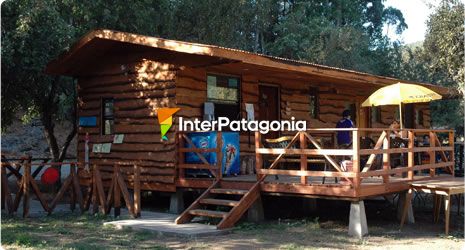 Trails that Come and Go
After having a hearty breakfast and feeling full of energy to start the tour ahead of us, we slowly began to gather around one of the guides, who would give us a brief lecture to let us know where we were and what we were about to do.
Our guide told us that the park occupies a surface of six hectares, that it rests on the bank of the Santo Domingo River and that it lies right under the bridge that goes over the route.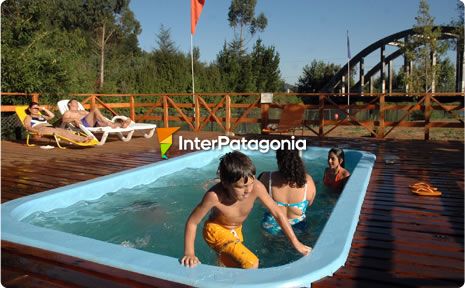 Half the park flora is known as "native forest". As a result, man could design natural circuits, trails and viewpoints that contribute with an adventure atmosphere second to none.
Thus, we made several groups and took various incredible paths. The thick and assorted vegetation made us feel as if we were in the Garden of Eden.
Learning How to Live
One of the ideas developed by the organizers of the park is to carry out environmental theme tours for school groups that come along to visit the venue.
Both the students and their parents feel extremely amazed when they see everything they can do in this place: from fishing on the riverbank to touring around the surroundings in a safe setting that is perceived at once.
In Chile, ecology has become a State matter since long ago. Therefore, it is essential that this kind of projects and undertakings turn into a habit, especially to be instilled in children, who will be the direct beneficiaries of the existence of a better world.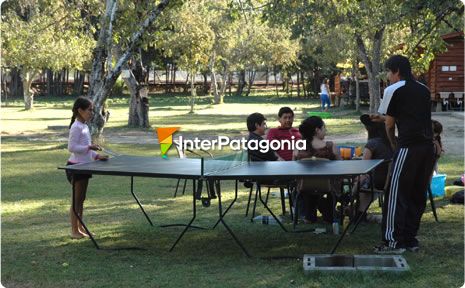 Pablo Etchevers
Tour Kind: Visit to Borderío Ecological Park in Valdivia
In addition to all the services that will ensure excellent camping conditions during the day or magical guitar playing and bonfires at night, the venue features swimming-pools, barbecue areas, grills and the appropriate infrastructure to guaranty an unforgettable stay and that visitors will return the following year.