| | | |
| --- | --- | --- |
| Estimated reading time: 1 min. | Marcelo Sola | Marcelo Sola |
Five kilometers away from the city center, visitors can enjoy a beautiful afternoon within an unrivaled natural environment, surrounded by mountains, volcanic sands and crystal-clear waters.
This place is chosen by the denizens of Villa La Angostura during the summer. It is accessed through National Route 231 heading for the Seven-Lake Road. After traveling 4.5 kilometers, the detour on the left should be taken, which leads straight to Correntoso Beach, where there is a complete camping site.

Once in the area, we could enjoy the clear waters of the lake, ideal to plunge in since they are warmer than the waters of the Nahuel Huapi. In addition to swimming, water activities such as rowing, kayaking, canoeing or even excursions in boats at an average speed may be practiced.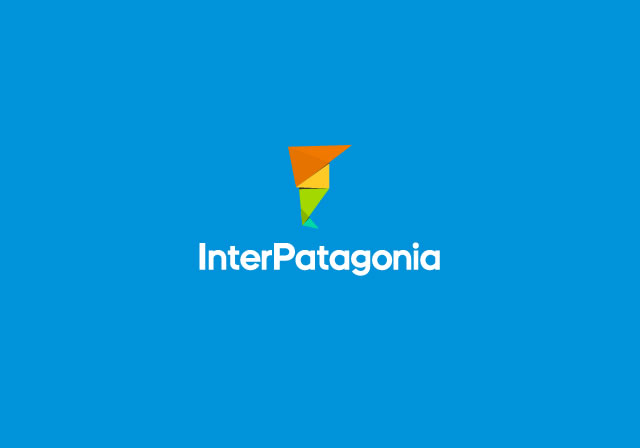 Sports like volleyball, quoits and football 5 may be enjoyed on the volcanic beaches. Furthermore, rides on horseback along the coast are available. The camping site in the area is completely equipped to welcome tourists with great areas of shadow to put up the tents, drinking water, bathrooms and stores open all day long where fast food is sold.

Going along the coast, we found the Correntoso River, considered the shortest in the world. It keeps treasures for anglers and an unavoidable beauty for visitors eager to discover each corner of Villa La Angostura.
This river features an emerald green hue and a deep transparency. It links Lake Correntoso to Lake Nahuel Huapi. It is called this way due to the strength with which the torrents flow as a result of the unevenness of the land between the two lakes.

We looked up and observed the imposing 20-meter-long bridge across the river at 35 meters of height. This contributes to the identity of this place dividing the area in two zones.
It is forbidden to fish in the A zone, in the north, where the source of the river is located, as the trout of the entire region spawn there. This spot may be seen from the old bridge used by pedestrians now.

The B zone is the river mouth, a place chosen by anglers due to the large number of rainbow trout, brown trout and brook trout.

The access to the beach is free of charge and, as a result, all visitors can enjoy a beautiful natural landscape surrounded by beautiful mountains, sands and waters.
| | | |
| --- | --- | --- |
| | It is accessed through National Route 231 heading for the Seven-Lake Road. After 4.5 kilometers, the detour on the left must be taken. | |