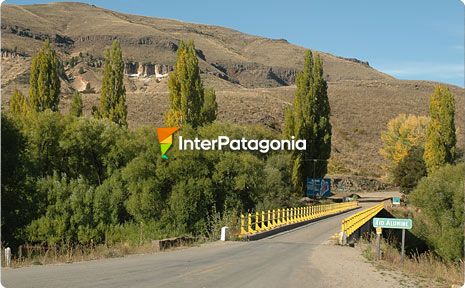 This is the access gate to a circuit featuring singular traits, including the typical hues of every season and the tranquility offered by contact with nature.
Due to their proximity, the Districts of
Aluminé
and
Villa Pehuenia
share traits and are both part of a tourist itinerary that is becoming more and more popular among visitors. Situated in northern Patagonia, they include natural protected areas such as Lanín National Park, and provincial reserves like Chañy and Batea Mahuida. These territories shelter ancient monkey-puzzle tree woods, water bodies of glacial origin and gorgeous scenes that delight travelers all around. After admiring beautiful Aluminé, we went for a ride in the direction of Villa Pehuenia. All along the journey, we could see the chance not only to enjoy the view, but also to practice sport activities. The most appreciated is angling. The local lakes and rivers invite fly-casters to try their luck, especially at the Quillahue River, the most visited. Likewise, river rafting has become well-known in the area, particularly on the waters of the Aluminé River. The force of the water and the steep banks are the perfect ingredients for this sport that will ensure adrenaline in the hands of expert guides.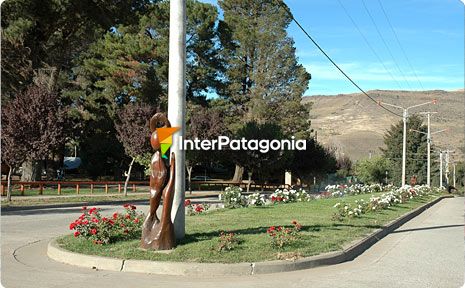 Villa Pehuenia rests on the shores of Lake Aluminé. Its houses hang over the water body and the main street, which spans for a few blocks. It is a small village with a life of its own, even in winter. The top of its volcano, called Batea Mahuida, provides an exquisite view of the surroundings and is the place to enjoy paragliding and hang-gliding in the summertime. In the winter, it offers a snow park.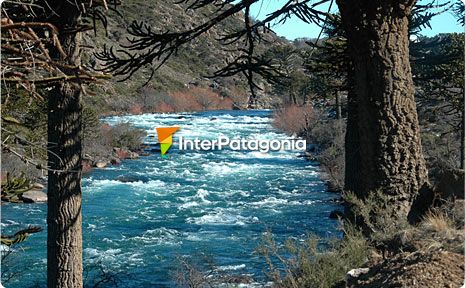 A few kilometers away from the center of the village, we took a narrow path with interesting attractions that led us to Lake Moquehue and its settlement. Native vegetation, especially monkey-puzzle trees of different ages, prevail in this area. Besides, this is the starting point for several 4WD circuits. Sunrise and sunset in this location have a unique kind of magic. Sitting in front of one of its lakes or listening to the constant murmur of the water rolling over the pebbles in its incredible rivers will ensure a memorable time.