Tour around Valle de los Altares
As we advanced through the Patagonian high plateau, some huge walls with a reddish hue caught our attention. It was the place known as Valle de Los Altares. Their formation and height were worth a stop during our journey.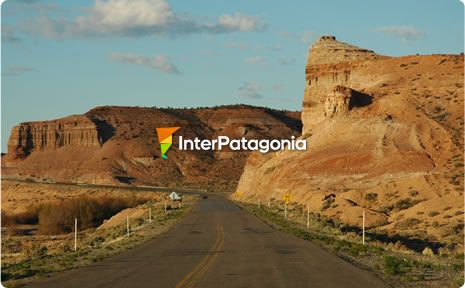 The crags at the place known as Valle de los Altares do not go unnoticed to energized tourists. These are very old formations resulting from the movements of the earth layers which gave origin to terraces and ravines.
Valle de los Altares
(which stands for Valley of the Altars in Spanish) rendered us speechless the moment we crossed it. We had traveled along 313 kilometers from Esquel following National Route 40 at first, up to Tecka. Endless straight stretches and challenging bends appeared during the first part of the way amidst high mountains, beautiful water bodies and changing shades of green.
Then we took a detour into Provincial Route 62 up to
Pampa de Agnia
, where we accessed National Route 25, which runs from east to west. Here starts a delightful ravine reminiscent of the Jurassic period. Surrounded by vast high plateaus immeasurable for the human eye, about 56 kilometers ahead, we found
Valle de los Altares
.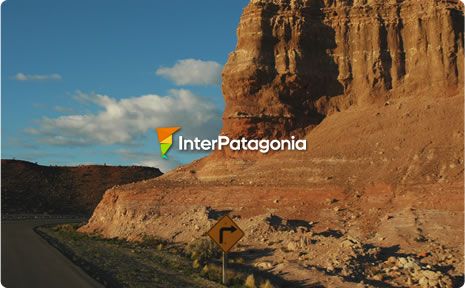 As expected, the name responds to the shape and size of these rock formations emerging from the ground. Their beauty was imposing and we took advantage of the occasion to take photographs of this stunning scene.
The water and the wind carved natural art forms like only a silversmith could do it using tools. They look like natural totems standing erect towards the sky.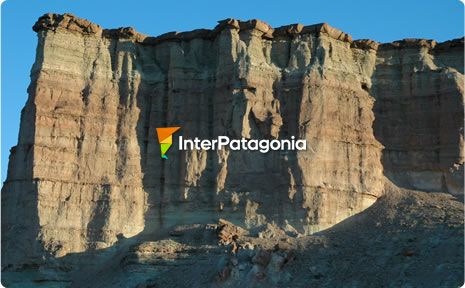 We thought it was an interesting idea to get out of the car and behold the high crags letting our imagination play and create known objects out of those whimsical shapes.
There is a cave paintings site that may be visited. A native painting measuring 93 per 53 centimeters and dating from the tenth century may be appreciated in which organic matter has been mingled with mineral pigments. The Provincial Culture Department gives evidence of the true nature of this site and takes care of it.
We set out towards a small village called
Las Plumas
. Immersed in that spectacular landscape, the hamlet was an oasis. It was expecting us with its gas station, its restaurant and coffee-shop. We recommend the house specialty: a delicious sandwich of raw ham and home-baked bread prepared by the local ladies.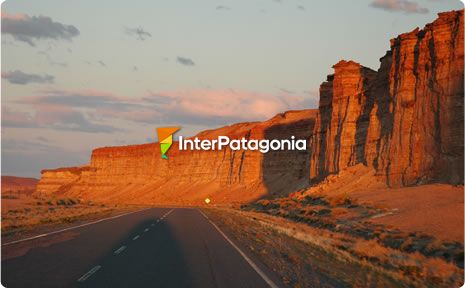 Visitors may buy local crafts and especially arrow points made by the descendants of the Tehuelches who dwelled in the area. According to our findings, these native peoples would travel along this road in the winter when they headed for the coast. In the summer, they would return to the Andes.
Argentinian Patagonia has these treasures: the beauty of its spots easily accessible through its roads and beholding the magical shapes of nature for free.
Tour Kind: archeological
Level of Difficulty: low
Duration: half a day
How to get here: to reach
Valle de los Altares
, follow the itinerary described in this article.