The Welsh Roots of Trevelin
Only 25 kilometers from Esquel, in a spectacular setting is Trevelin, a community founded by Welsh immigrants, whose European charm still lives on.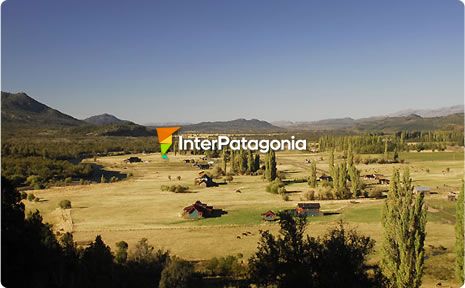 In a wide valley only a few kilometers from the international border with Chile, a town devoted to mixed crop-livestock farming lives out its days in peace and quiet.
The magnificent vast, damp valley which runs parallel to the Andes Range and the low density of the population are the most outstanding features of
Trevelín
and its surrounding area.
The town cherishes the tradition of the Welsh pioneers who left their country to settle in Patagonia in search of a more promising future. A mere 25 kilometers from
Esquel
, visitors will easily perceive how the community at Trevelin has kept its customs alive.
Setting off from Alvear or Ameghino Avenues, leaving Esquel behind us we head west until we reach a roundabout. Once on National Route 259 we cross the bridge over Esquel River where not far ahead there is a scenic lookout with an amazing view of the spectacular Percey River Valley, the Situación Range (2,300 meters high) and the City of Trevelin.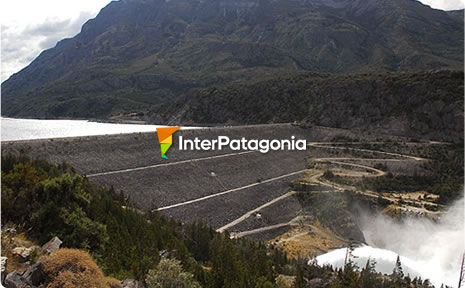 The flour mills which the Welsh pioneers established when they first settled are still standing. The history of their origins and their roots are present in each and every activity, be it farming or community work.
The town, framed by woods and mountains, is small, its gardens well tended and its streets peaceful, reflecting its easygoing lifestyle free from the rush of big cities. A cultural and religious center and its commercial district keep the Welsh tradition almost intact.
We visited the Old Flour Mill, turned into a museum, where the machinery used during the first period of the colony is on display. There are several tea houses serving home made treats whose recipes have been handed down for generations. The traditional Welsh cake, also known as bakestone, is proudly offered.
While touring the area we visited
'Amutui Quimei'
Reservoir –whose name stands for 'lost beauty' in the Mapuche tongue- in the majestic scenery of Los Alerces National Park.
Futaleufú dam and hydroelectric power plant, an impressive engineering feat, was built between 1973 and 1978 to provide the aluminum plant in
Puerto Madryn
with power. It is an enormous expanse of water where Lake Situación and other smaller lakes once were.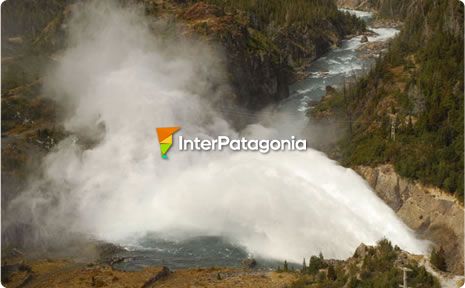 It is a pleasure to visit a town, renowned not only for the beauty of its surroundings but for the ever present history of the Welsh immigrants who made it their home in the 19th century.
Marcos Rodríguez