At the foot of the Punta Delgada lighthouse in Península Valdés, Arenal beach is transformed in spring. Southern elephant seals begin to populate this region to begin their mating and birth cycle. Punta Delgada and Caleta Valdés are the destinations to discover these expert diving mammals.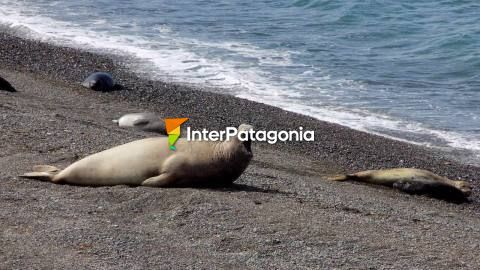 A unique refuge for the elephant seal
the lighthouses of the Atlantic coast, this is named after the place where it rises. The Punta Delgada lighthouse is a brick-colored truncated tower 14 m high, whose construction is from 1904. It was given in concession in 1987 to a tourist company that turned it into an enclave to visit the wolves and elephant seals.
Puerto Madryn and Península Valdés can be joined by a circuit of marine fauna, ideal for getting in touch with ecological awareness. Península Valdés is the continental colony of the southern elephant seals (Mirounga leonina) that return every spring to reproduce and molt their skin. They correspond to the subantarctic distribution, whose population is estimated at 700 thousand individuals.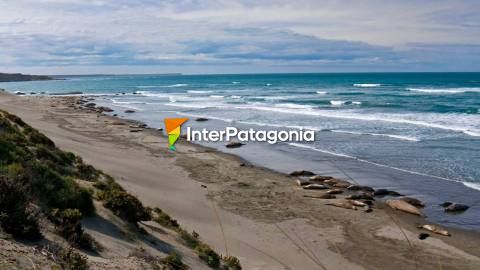 Males are the first to arrive in the region to establish their harems. Along the coast, elephant seal harems can be composed of between 30 and 130 specimens, depending on the range of the male. On the periphery are the younger males who try to mate with some females until the dominant male expels them. If the intruder is an adult male, confrontation is inevitable. So they will be left with blows and cuts but fatalities are rare. Females arrive at the pregnant beaches of the previous season. A few days later the births begin. Breastfeeding allows puppies to gain weight vigorously, while mothers remain fasting and lose several pounds per day. After the month of lactation, the females recover a little and are ready to mate again, while the cubs learn to swim and get their own food.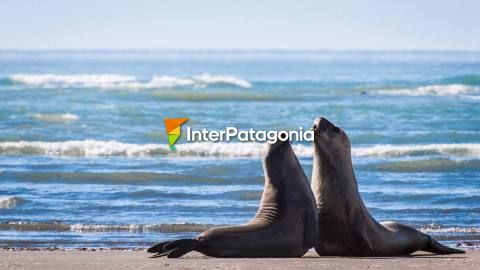 In turn, males must take care of their reign in the breeding season, so they are almost prevented from hunting. After 10 weeks of intense exercise and fasting, your weight is also reduced. The species owes its name to the distinctive nose that resembles the trunk of an elephant. With the trunk they produce loud roars to keep the males away.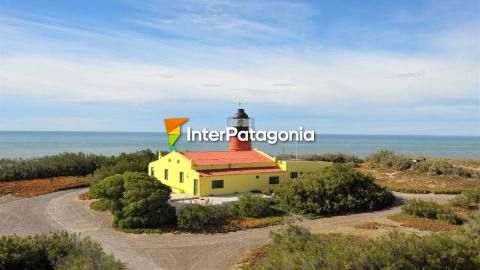 On the other hand, it allows them to reabsorb moisture when exhaling, which is quite important especially in long periods of fasting. Males can weigh up to 3600 kg and females 500 kg. Despite living in large colonies on land, at sea they lead a solitary life. Marine life develops with profusion on the coasts. From the sea comes the food for the colonies of wolves, elephant seals and penguins. The authenticity and uniqueness of the fauna, in this case the elephant seals, summon many visitors, since the annual cycle marks the seasonality to enjoy the sightings, either with your own vehiclewith contracted excursions.