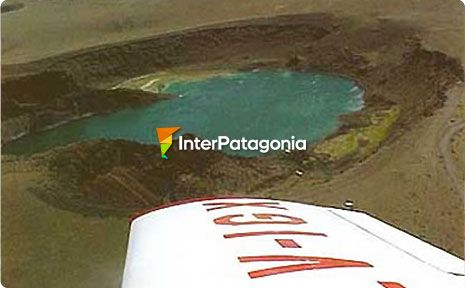 An unforgettable experience including a tour over the Patagonian steppe, the volcano area and the Strait of Magellan.
The
City of Río Gallegos
offers a very interesting and attractive proposal: a one-and-a-half-hour flight over the area on a Cessna plane across the Patagonian skies. For such an adventure to take place, we made contact with one of the local tourist agencies. We hired the service and received all the necessary instructions to go on this spectacular ride.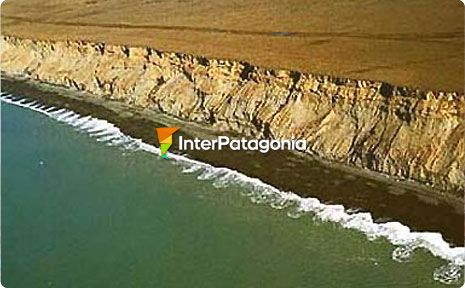 There is no need to be afraid because the pilots are highly experienced and have great knowledge of the winds in this region. They are also experts on local history, the particular features and background of this region. Thus, we abandoned ourselves to their expertise and got ready to enjoy this adventure around Río Gallegos. The flight included fascinating tourist attractions: the Patagonian steppe, the volcano area and the Strait of Magellan. The tour started at the local airport, where these flights usually take off. The Río Gallegos ria was one of the first attractions we saw. This place features a very striking geography surrounded by fishing boats that ornament the wonderful scene.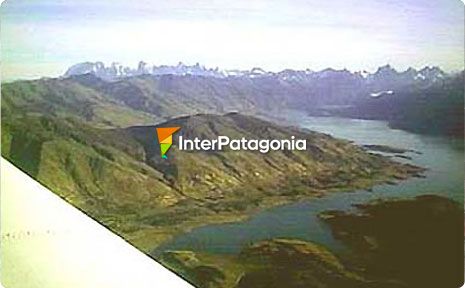 Some minutes later, the plane changed its course and we headed for the volcanoes. They are located on the Chilean border. One of the most spectacular volcanoes is the one containing
Laguna Azul
(Blue Lake) inside its crater. Its lava formations give shape to a matchless natural show that has been around for about 10,000 years. In fact, In fact, the volcano formation and origin, as well as the depth of the lake are completely unknown. Some geologists assert that it is a spring of water from the Pacific; others reject this theory, considering the ocean lies too far away. The truth is that it remains a great natural mystery. The plane flew parallel to the Strait of Magellan. We could see the penguin colony and Cabo Vírgenes lighthouse, on the east of the strait.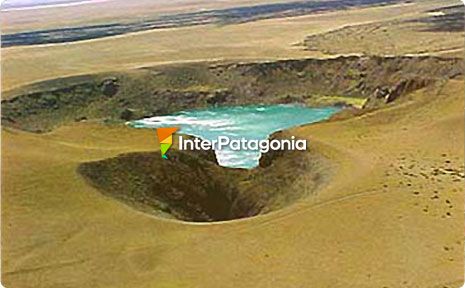 Then, the flight continued over the high cliffs at the end of the Patagonian steppe. It was then when we spotted the foam made by the waves breaking fiercely against the pebble beach. Eventually, the excursion came to an end as we flew over Punta Loyola. This is the site where the ria joins the sea. Flying over Río Gallegos had been one of the most moving and enthralling experiences we had had during our visit to Patagonia. A must.