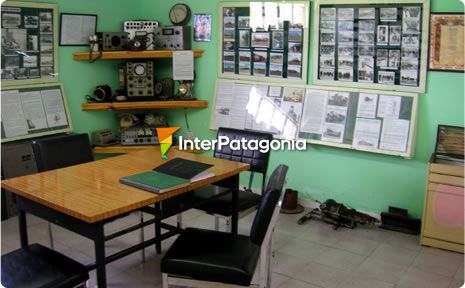 We visited the Train Friends' Association and toured around the facilities of the Roberto Galian Railway Museum.
Nestled in the same venue where the port and railway system managed by the company
Yacimientos Carboníferos Fiscales –YCF–
used to stand, the Roberto Galian Railway Museum invites visitors to tour around part of the history of the steam locomotives used in these latitudes and of the
Río Turbio
branch line. The idea of creating the museum emerged from five retired local railway workers on December 20, 2004 who, searching to preserve the railway historical heritage of
Río Gallegos
, put shoulders to the wheel.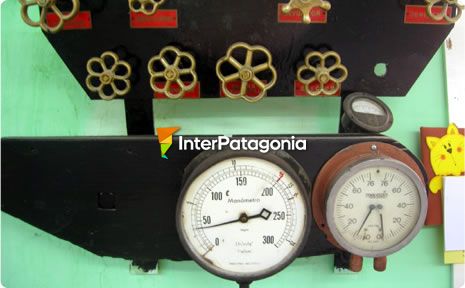 On entering the venue, photographic panels display the history of the workers and the company. Other panels show tools and several elements used in daily tasks. Special attention is given to the customs, traditions and legends of the railway workers and the miners. Thus, visitors go on an imaginary journey through the history of the YCF Port and Railway and of the various changes that took place when it passed onto private hands. All the material in the museum is displayed in only one room, with proper signs indicating the main features of each element observed.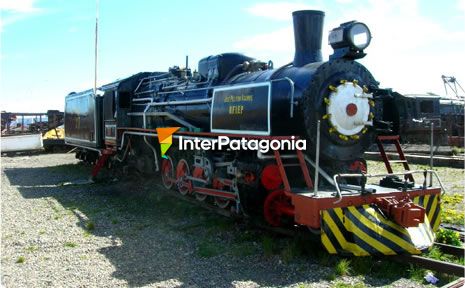 To end the visit, the "José Meliton Aguirre" steam locomotive, which was put to work by the association in 2000 after particular and acknowledged restoration tasks which visitors should really learn about, is displayed at the museum backyard. It should be pointed out that this kind of locomotive was specially built for this branch line; these were the last steam locomotives built in mass in the world and there are no other of their kind anywhere else. The width of these locomotives is 2,500 mm., almost 4 times the width of the gauge. Its length reaches 18 meters plus the 8-meter-long auxiliary tender. As far as the cars are concerned, almost all of them are freight and they have a capacity to load 17 tons. They were built by Ferrodinie in 1954. The politeness of the members of the Río Gallegos Train Friends' Association, who assist tourists with enthusiasm and dedication, deserves your visit.