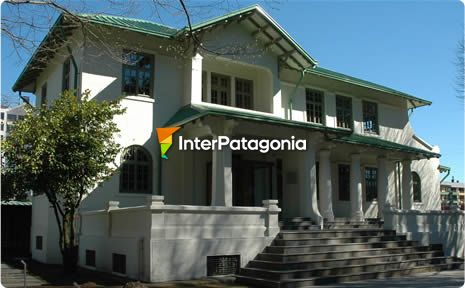 The Araucanía Regional Museum displays a neat collection of the Mapuche legacy and the colonists' heritage.
Just like other regional museums, the Araucanía Regional Museum protects the legacy of past generations from the community. This institution houses a significant collection of the Mapuche cultural heritage and the local history.
Its creation was fostered by the very dwellers of Temuco, who in 1938 requested its opening from the government. The initiative was fulfilled in 1940, when the museum that moved from one building to another was finally established in the house that used to belong to Carlos Thiers Spielmans' family. This residence, declared National Monument in 1997, was refurbished to shelter the collections and its garage was reconditioned as a Mapuche culture animation room, an interactive place visited by students and the public in general.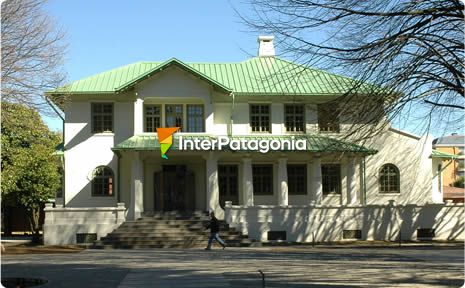 A Tour Around its Rooms
The museum has a neat and valuable permanent collection, made up by cultural assets from the Mapuche-Pehuenche communities, the Spanish immigrants, Europeans in general and Chilean colonists. The archeological, ethnographic, pictorial, photographic and historical displays from 1400 to 1800 are made up by more than 3,000 objects. One of the most outstanding items of this heritage is the collection of Mapuche textiles and jewelry, dating back from the XIXth century. Furthermore, visitors may appreciate the Hispanic collection formed by archeological materials from the times of the conquest (1550-1599) and the colonies (1600-1810). The Mapuche items, such as axes and stone mallets, stone balls for the boleadoras and wooden spears with metal points, evidence the resistance to the arrival of the conquerors. On the other hand, the Spanish weapons, which include muskets, single-shot pistols and cannon balls, also give account of the struggles for the araucano region.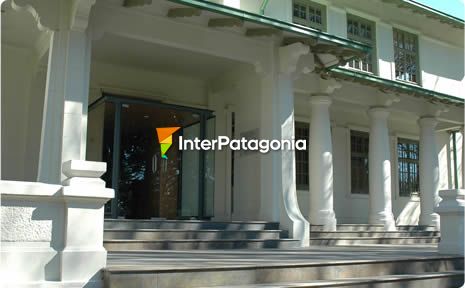 Advancing in the historical chronology, a collection of objects related to the colonization period carried out in the XIXth century may be appreciated. Those were the days when the main cities in Araucanía were founded, which may be observed in a detailed model scale of the territory and the regional relief with maps of the Spanish foundations, the forts and missions, the cities founded in the XIXth century and the communication ways. Lastly, a small locomotive used for the construction and maintenance of "Las Raíces" railway –the longest in South America- may be observed in the spacious museum lawn.