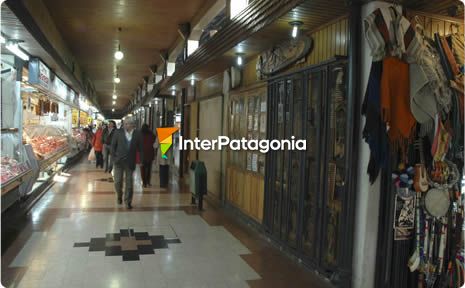 The Municipal Market is one of the traditional spots that visitors should not miss if they really wish to see all aspects of Temuco.
Visiting a city market makes us feel close to the lifestyle of its community, to the customs and tastes of the locals. Maybe that is the reason why municipal markets are so attractive and singular. And the
Temuco
market faithfully reflects these characteristics. It is located in the core of the center and welcomes thousands of residents and tourists everyday.
Its construction works started in 1928 but it was not inaugurated until May 1930. In those days, it used to be called Mercado de Abasto and it replaced the ancient poultry market located opposite Recabarren Square, which had been the shopping point for the dwellers of Temuco so far.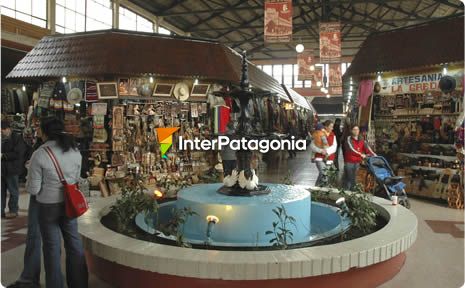 In 1987, important structural reforms were made to enlarge and refurbish the facilities. At present, they occupy an area of 5,000 square meters that includes 142 indoor and outdoor stores accessed through 5 entrances. More than 500 people work there. Going Shopping Window-shopping may turn out to be an amusing proposal for the senses. The noise and the flashy decoration of the shop-windows are mingled with the smells from the restaurants that offer a varied and attractive regional cuisine. Typical dishes made with fish and seafood, such as pailas marinas, cold or hot mariscales, casseroles, corn pie and humitas, tempt visitors to the market. As well, butcher's, fishmonger's and seafood shops display their fresh products obtained from local resources.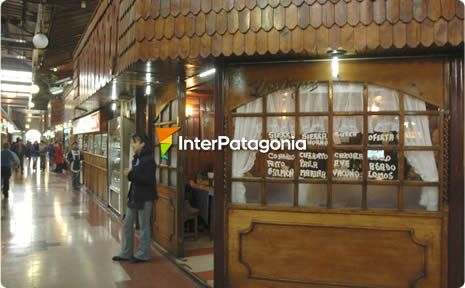 At the handicrafts shops, visitors may purchase works made Works made by regional craftsmen who master basketry, wood, clay, wool, leather and metals, as well as some productions from Peru and Ecuador may be purchased at these shops. Likewise, good pieces of Mapuche silverware, mainly jewelry typical of this culture, such as trapelakuchas, kilkais and sikil, to name a few, may be acquired. Open all year round, not only is the Temuco Municipal Market an important commercial center for the locals but also an unavoidable tour for visitors to Temuco.