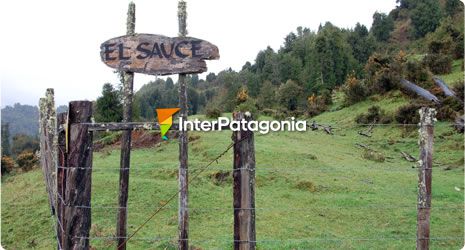 The Earth offers us an amazing gift in the open air without any kind of luxury or additional services and lets us enjoy the peace and quietness of this place.
After a day out hiking we felt special pleasure to find that pool filled with warm water at a temperature acceptable for the body. Somewhat away from the populated areas, it was gratifying to see this natural hot spring with excellent properties in an absolutely wild environment. Leaning on our backs against the wooden border, our bodies were submerged in a way that only our heads were outside the water. We imagined the owners of that private venue discovering the phenomenon in an area so many times visited on foot or on horseback. It is probable that they have had to ask for professional advice to finally learn that these were hot spring waters. This time, we could see the source of the hot water. With extraordinary force, it sprang out mysteriously producing steam which emerged from a hole in the humid soil.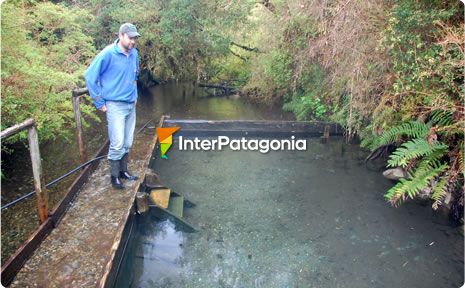 Look but Don't Touch
A large well collected that water that springs at 80 degrees and surprises everyone with its movement and the bubbles at the bottom. In the air, we noticed suspended steam due to the high temperatures. It joins a cold water mountain creek to give shape to the pool where visitors bathe. The environment does not have any kind of man-made additive. It is just neat grass, plenty of trees and natural flowers providing a special, pleasant atmosphere to the area where the baths are taken. All this guarantees the desired relax. Even though this is not a traditional hot spring center, as it is located in an extremely wild venue, it is worth experiencing the benefits of this well. It may be visited both during the day and at night. Of course prior notice should be given. At night, visitors should use a torch to find about their way as there is no electricity. Before taking a bath, we passed by a nearby cabin where we could change our clothes. In this location, there are also showers and toilets. A rest area with deck chairs completes the service to relax completely after using the pools.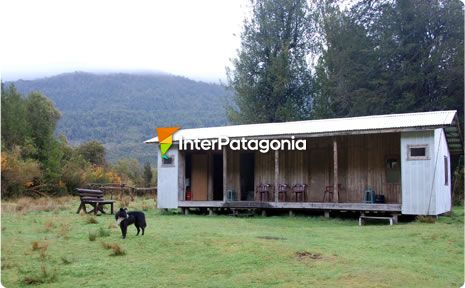 The hot springs are an alternative therapy to manage physical quietness and balance. We succeeded in making our wish come true in a natural way, without any luxury and without disturbing nature.