La Junta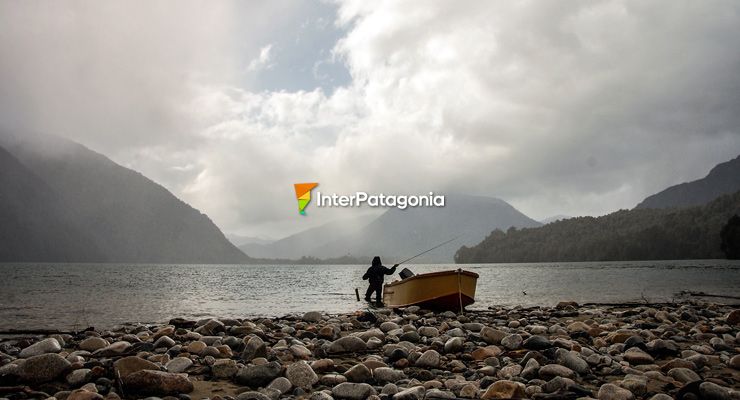 A wide range of natural and human resources ensures the town of
La Junta
its constant commercial and tourist growth.
Located in the North of the Aysén Region, it started to develop after the inauguration of the Southern Road. This is the most active city in the basin, due to its good fields for cattle farming and for having diversified its activities beyond livestock.
La Junta is a strategic center that supplies the rest of the region with all kinds of goods. It is nestled 266 kilometers north of the
City of Coyhaique
and 356 kilometers south of the
City of Puerto Montt
. It is part of the Palena-Queulat Basin, a territory yet unexplored.
Its name comes from two sources. On the one hand, cattle driving activities used to converge at La Junta from the nearby valleys in order to be transported to the points of sale. On the other hand, La Junta is nestled at the joint of two valleys and the Rosselot and the Palena Rivers. Some of its inhabitants work for salmon companies in the nearby sea area and others are employed by road companies such as the Southern Road, which will soon be paved.
With its preferential location, La Junta offers multiple activities in the open air in an evergreen area with a favorable climate where silence is the best company.
Sport fishing has its epicenter in the excellent rivers and lakes, at any season and with any technique: trolling, fly-casting or spinning. Hiking, horseback riding and agricultural tourism start at La Junta towards the four cardinal points.
As far as tourist services are concerned, La Junta provides a varied offer of accommodation options, gastronomical venues and related services. The customized assistance and the good will shown to visitors are typical of this population.
The district has telephone service, Internet, mobile phone service and FM radio. There is also a fuel station on the Southern Road. The local aerodrome is open for two-engine aircrafts to land.
The annual calendar includes two long-established festivals: the traditional celebrations late in January and the town anniversary on the second week of February.
Life at La Junta is intense during the day. At night, there is safety, peace and quietness, as well as some folkloric gathering or the festivals mentioned above. This is a special atmosphere to rest.
La Junta, known as "The town of encounters" for its location, has been also named after its own characteristics. It is a pleasure to experience an encounter with its village, its people and its history the present time to the utmost.