Mountain biking in Río Mayo
Río Mayo and its surroundings challenge lovers of mountain biking to practice this sport as they take advantage of the harsh weather conditions and the circuits in the area.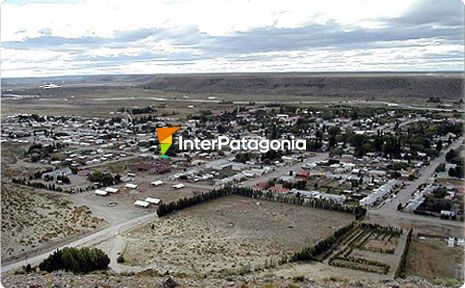 Bicycles gain more and more enthusiasts every day at Río Mayo, no matter whether they are local denizens or visitors who come along to try their skills amidst the wild uneven nature.
In the last few years,
Río Mayo
has become a mandatory stop for bikers who join strategic locations in the vast Argentinian Patagonia in an adventure on two wheels. Lying very close to the Chilean border and crossed by National Route 40, Río Mayo is a key place to rest during individual or group crossings.
The abrupt geography typical of the area where the mountain range meets the high plateau, its deep ravines and cliffs do not represent obstacles for this activity. They enhance it. Thus, the surroundings of the city have been the location of several circuits for the practice of mountain biking taking advantage of the steep slopes and the assorted ground features.
Solid, sandy and gravel soils follow one another forcing bikers to change pedaling styles. Those who share the passion for mountain biking and respect for nature will find in this region very enriching experiences that will cause an impact and an imprint on their souls for good.
However, some are not naturally born sportsmen but admirers of the feeling of quietness provided by a bicycle ride from one point to another. Sometimes they like to go to the outskirts to enjoy a day in the open air. It is usual for dwellers of Río Mayo to do so and tourists certainly imitate them to blend into this peaceful environment.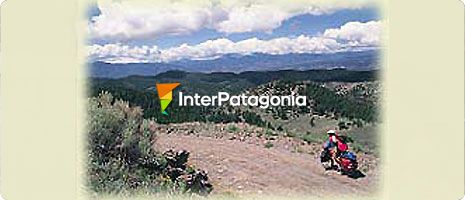 'Río Mayo is the venue for one of the Mountain Bike Regional Tournament dates in Chubut. It is attended by sportsmen from the Districts of
Sarmiento
, Senguer,
Esquel
,
Trelew
and even from
Comodoro Rivadavia
and
Caleta Olivia
, on the Atlantic Coast ', a local biker told us.
This two-wheel sport finds in Río Mayo an ideal spot to practice tourism within an imposing scenery: adventure guaranteed.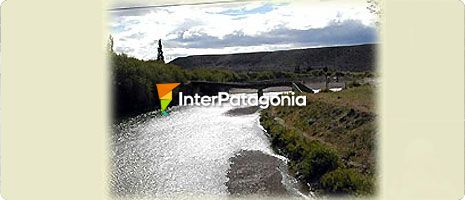 Mónica Pons