Useful Data
Level of Difficulty: intermediate.
Timetables: There are 3 daily departures: at 12pm, 2pm, and 4pm. In platforma 1600, there are 4 daily departures: at 11:30am, 1pm, 2:30pm and 4pm.
Recommendations: Wear comfortable waterproof clothes, sun glasses and sun protection. It is not necessary to have any previous experience, but it is better to be in good physical conditions to enjoy this experience to the utmost.
Contact: Bosque de los Huskies
Cota 1600 - Cerro Chapelco (8370) San Martín de los Andes, Neuquén, Argentina Tel: +54 2972-421417 Cel: +54 294-4552475
E-mail
You may be interested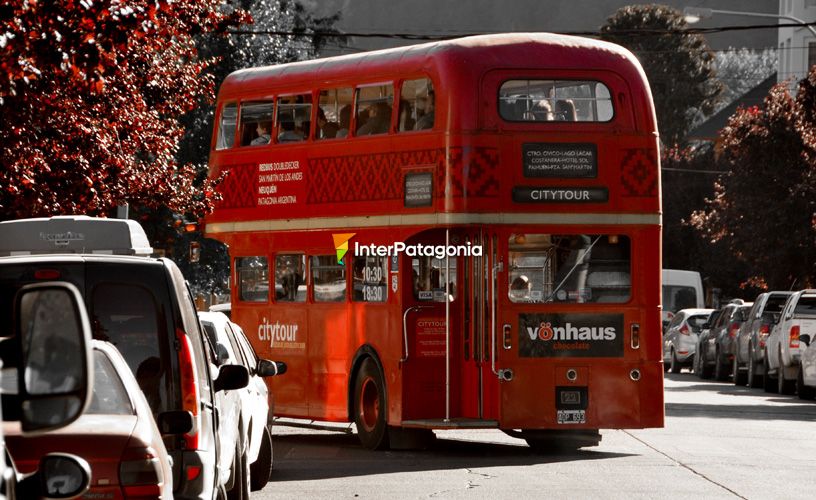 San Martín on the Redbus
The Redbus goes along the wide downtown streets, around its old tree groves and traditional buildings and becomes immersed in the daily hustle and bustle of its denizens.