Useful Data
Level of Difficulty: intermediate.
Timetables: There are 3 daily departures: at 12pm, 2pm, and 4pm. In platforma 1600, there are 4 daily departures: at 11:30am, 1pm, 2:30pm and 4pm.
Recommendations: Wear comfortable waterproof clothes, sun glasses and sun protection. It is not necessary to have any previous experience, but it is better to be in good physical conditions to enjoy this experience to the utmost.
Contact: Bosque de los Huskies
Cota 1600 - Cerro Chapelco (8370) San Martín de los Andes, Neuquén, Argentina Tel: +54 2972-421417 Cel: +54 294-4552475
E-mail
You may be interested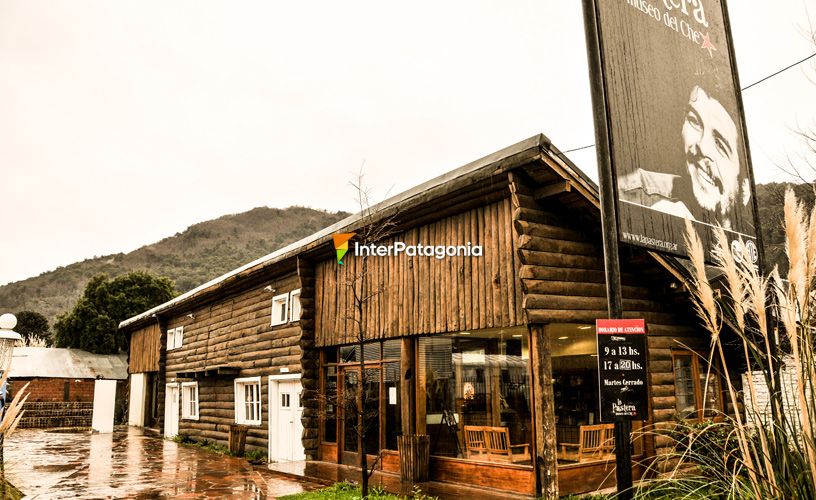 Che Museum La Pastera
Turned into a symbol of struggle for an ideal, a space open for the community to learn about the background of this fighter is created in San Martín de los Andes.