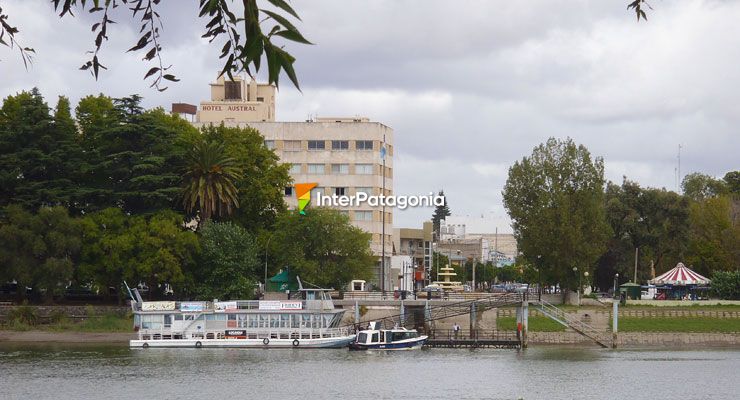 Carmen de Patagones - Photo: Jorge González
The Cities of Viedma (Río Negro) and Carmen de Patagones (Buenos Aires) are joined by common sceneries. Viedma is considered the gate to coastal Patagonia. On the other side, lies Carmen de Patagones. The cities are divided by the famous Río Negro (Black River), which in turn joins them through various relationships established among their denizens.

Its origin dates back to April 22, 1779, when an important number of families settled down there by the Río Negro, then called "Nuestra Señora del Carmen" (Our Lady of Mount Carmel).

Today, both cities offer interesting sites to enjoy. Carmen de Patagones is maybe the oldest and most historical, whereas the modern features of the last few years have become established in booming Viedma.

Tourism for all tastes, accompanied by top operators and services enlarge the possibilities for travelers to stay longer in both cities.
Continue reading...
Where to sleep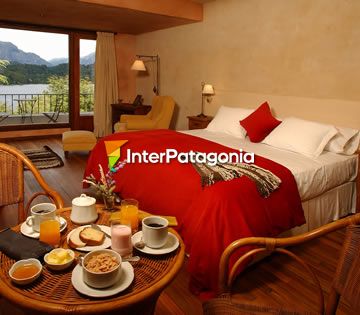 View lodging
Where to eat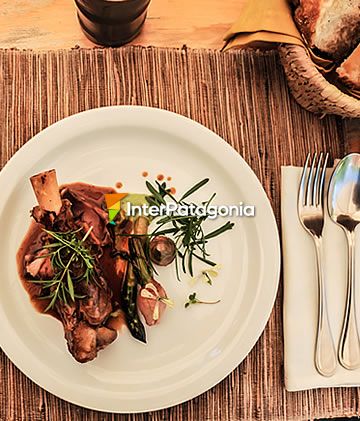 View restaurants
What to do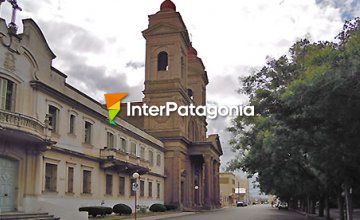 Viedma, Visit and Enjoy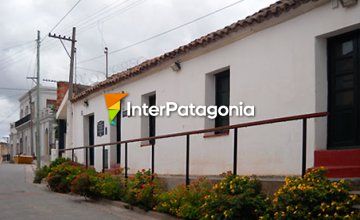 Historical Carmen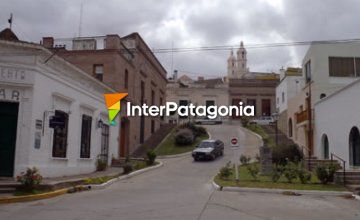 Strolling Carmen de Patagones
View more tours and activities
Explore Viedma / Carmen de Patagones