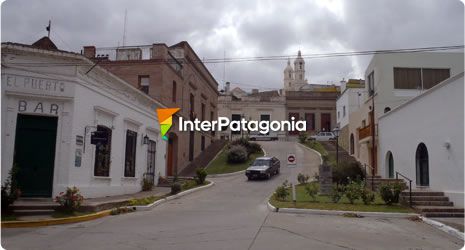 The City of Carmen de Patagones has enough merit for visitors to stop and have a look around. A journey back in time in which travelers will succeed in understanding the beginnings of regional history.
The City of
Carmen de Patagones
invites visitors to enjoy several tours, among which they may discover the very interesting aspects of one of the most ancient cities in Argentinian Patagonia. Its streets feature vestiges of the history of the conquest of this land.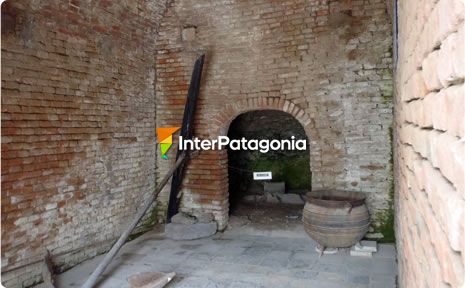 A visit to Carmen de Patagones Regional Museum is a must when it comes to understanding local history. It houses precious testimonies of the past colonial life. While touring the facilities, visitors may learn about the beginnings of the city and revive its years of glory, when the air was teeming with the epic adventures of this Argentinian region. The Church of Carmen de Patagones, which lies 300 meters away from the museum, is another site visitors should not miss during their stay in the city.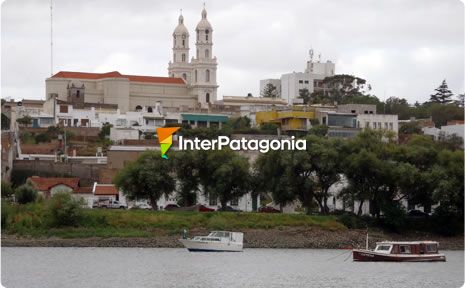 Since visitors must go up a steep slope to reach this spot, it is advisable not to haste the pace. Once there, they will understand that the effort was worthwhile. Flags and medals that once belonged to the Brazilian Empire and later conquered during the historical battle fought on March 7, 1828 may be appreciated at the hundred-year-old building. The panoramic view of the city caught from this point is second to none and it seduces visitors to go for a walk and discover the most ancient grand houses, the singular fort and some caves history asserts were dwelled by the first inhabitants in the city.