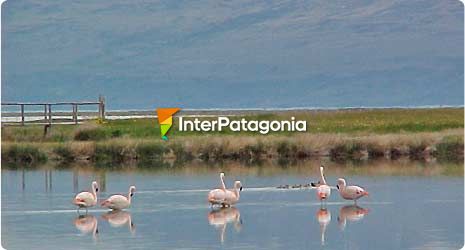 A guided tour around El Calafate led us through the typical sights of the city and their history on board a vehicle that helped us connect with this charming destination.
We set out on this tour a few hours before noon. We got on the vehicle and after saying hello, the guide started to tell us the history of the city and the particular spots we passed by as we moved around. We traveled the streets of the historic shell and observed the first buildings raised by the pioneers. As we moved on, the guide told us about the first settlers of the tourist village known as
El Calafate
.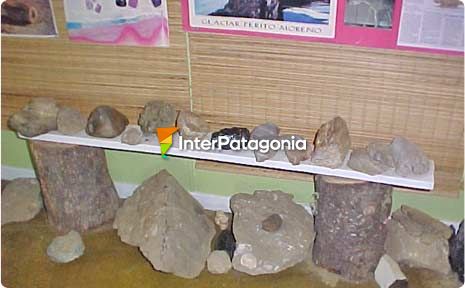 As we got to Lake Nimez, we got off the vehicle in order to observe the wonderful surrounding scene with more detail. Using the binoculars our guide had provided us, we could spot the incredible local birds within the typical natural environment a few meters away from the shores of Lake Argentino. We took some photographs and resumed our journey. Then we headed for the local farms where the tastiest fruit are grown. Such labor has been passed on for generations. Even today, strawberries and cherries are cultivated with great effort.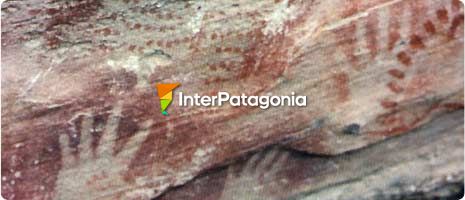 We moved on up to the Walichu Caves, where we observed the tracks left by the first denizens of these lands: drawings printed with ocher hues on the walls are real ancient works of art. Our last stop was at the viewpoint known as
Virgen de la Paz
(Virgin of Peace). We got off the vehicle to behold the magnificent scene. The viewpoint features a panoramic sight of the city that took our breath away. There is no doubt that every tour unveiled another corner of this picturesque city, full of life, history and treasures that have remained and are still waiting to charm every visitor.