| | |
| --- | --- |
| Estimated reading time: 2 min. | Karina Jozami CS - Interpatagonia.com |
The San Antonio Oeste Municipal Historic Museum is the institution which protects the heritage of the community origins.
Steps away from the waterfront, an old building raised in 1905 houses the San Antonio Oeste Municipal Historic Museum. This institution presents the social memory and history of the community through its heritage show.

Everywhere from its façade -which stands out due to its architectural value-, to the objects it displays, the museum reflects the habits and lifestyles typical from the first days of the pioneers who chose this region to settle down.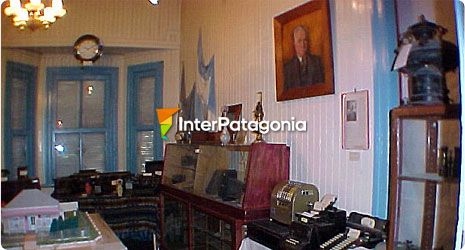 Touring around its rooms, visitors may appreciate the various tools, daily utensils and documents which give evidence of the colonizing progress, as well as the development of the railway and port activity fostered by the first settlers. Likewise, fossil remains from the sea environment complete the early XX century context, a period in which the communities and villages of this coast area emerged.

A perfect ending for this historic tour is walking around the railway neighborhood, which still preserves its old station, the workers' humble houses made of wood and metal sheets and the ancient house which belonged to the doctor, built in 1908. The tour ends at engineer Jacobacci's house, inside which the life of this emblematic character from Patagonia is recreated.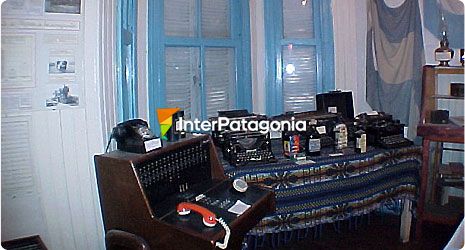 Not only was Jacobacci in charge of the dams, the bridge over the Neuquén River and the irrigation systems in the Río Negro Valley, but also of the planning of the construction of the railway system joining San Antonio Oeste and Bariloche a reason more than enough for several of the southern railway stations to be named after him.

Información Turística San Antonio Oeste
Moreno 111 (8521) Las Grutas / San Antonio Oeste - Río Negro - Argentina
Tel: +54 2934 42-2428