Useful Data
Level of Difficulty: low
Duration: 1 hour
Timetables: everyday from 10am to 7pm.
Recommendations: Stay in the library until sunset.Go along the waterfront Alte. Brown Boulevard and, after passing the monument to the Tehuelche Indian, take the first street on the right, where you will come to the entrance of the building.
Contact: Ecocentro Puerto Madryn
Julio Verne 3784 (9120) Puerto Madryn, Chubut, Argentina Tel: +54 280-4457470
E-mail
You may be interested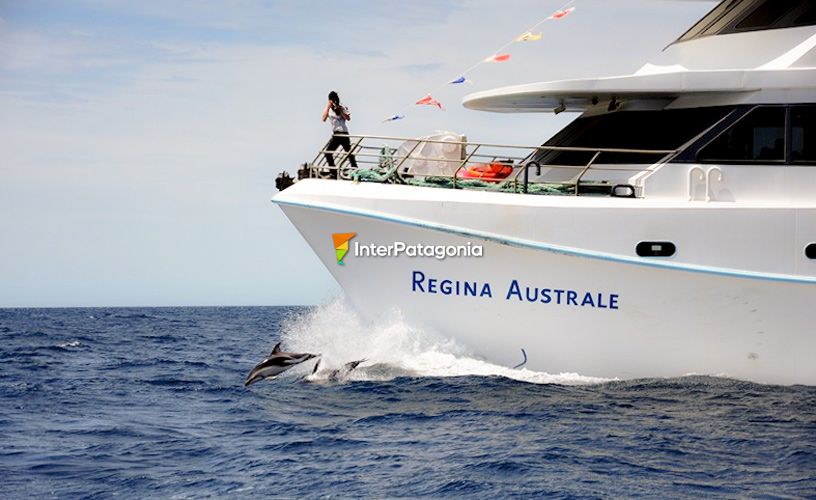 Luxury on the Shores of Puerto Madryn: the Regina Australe
One of the most beautiful cruise-ships sailing around Argentina has arrived in Puerto Madryn. The Regina Australe is an ideal way to visit this city and its shores.