Useful Data
Level of Difficulty: low
Duration: 1 hour
Timetables: everyday from 10am to 7pm.
Recommendations: Stay in the library until sunset.Go along the waterfront Alte. Brown Boulevard and, after passing the monument to the Tehuelche Indian, take the first street on the right, where you will come to the entrance of the building.
Contact: Ecocentro Puerto Madryn
Julio Verne 3784 (9120) Puerto Madryn, Chubut, Argentina Tel: +54 280-4457470
E-mail
You may be interested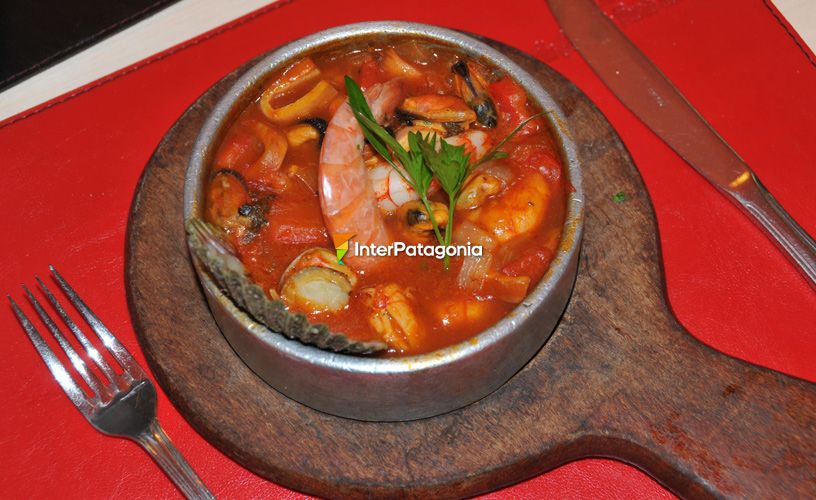 A Taste of Puerto Madryn
Apart from going through its beaches, watching the whales, penguins, elephant seals and sea lions, we devoted ourselves to eating. here are the guidelines of what we liked best in gourmet Puerto Madryn.