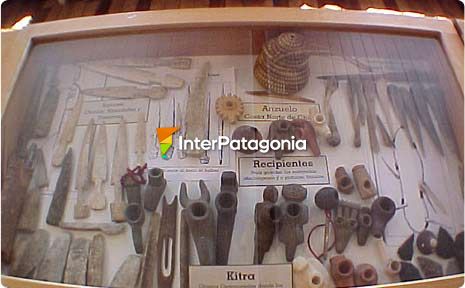 The Monte Verde Stone Museum treasures incredible testimonies of the Pre-Columbian cultures that first dwelled in the continent.
The small Monte Verde Stone Museum has worked in a typical house of
this Chilean city
since November, 2000, but its heritage dates back from the beginnings of civilization in the continent which, according to archeological research, would acknowledge Monte Verde as the earliest site to develop in America. By 1976, various objects in excellent conservation conditions were discovered in this picturesque district. They would belong to human groups that dwelled in the Patagonian lands some 15 to 30 thousand years ago, according to research. The first settlers of Chile used carved stone, wood and bones as the basis for their cultural development. They made utensils, tools, weapons and religious symbols with these materials. More than one thousand pieces are displayed in these rooms, including scrapers, mortars,
tranatrapihues
, totems and other figures reflecting the daily routines of these communities and consolidating the theory that the Monte Verde culture was the first one in America.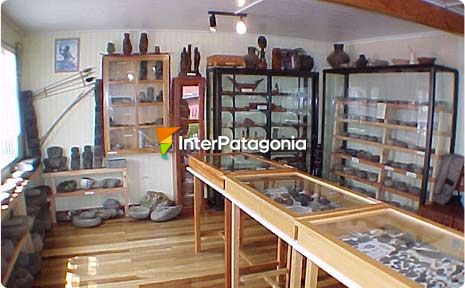 Surprise
The degree of elaboration of some tools gives ground for archeologists to think that the dwellers of Monte Verde could have had very clear knowledge about all the resources and raw materials provided by the Valdivian forest and the sea environment. It is thought that these hunters and collectors would have used bone, wood, fur and stone as some sort of survival resources, thus maximizing technology. The excavations carried out in the site have enabled researchers to find mastodon bones and furs, as well as fragments of paleo guanacos furs, which they used to build their tents. For scientists, the Monte Verde culture has not disappeared. On the contrary, it developed into the next human groups from the Pleistocene and the late Holocene, about 8 or 9 thousand years later.