Churches of Chiloé
Achao Church
Text: Mónica Pons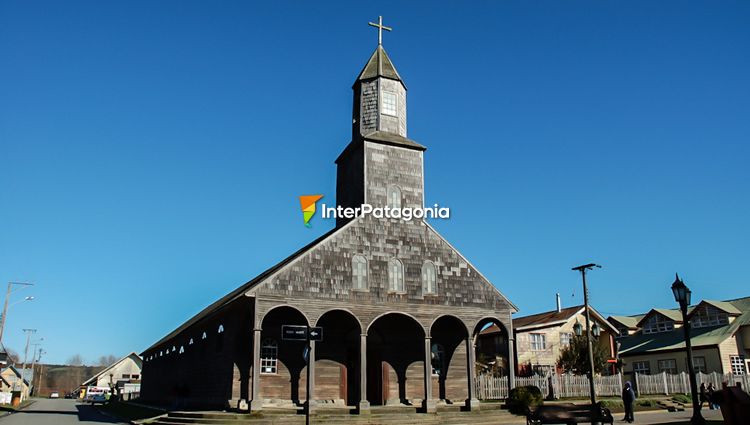 It lies on an esplanade facing the sea, two hundred meters away from the shore. It is considered one of the most ancient, as its construction began in 1730 and it went through several refurbishing works.
Its patron is Saint Mary of Loreto.
The inside features Baroque style. An altarpiece located behind the altar and the pulpit decorated with woodworks stand out. The rustic floor was made completely by hand. Its state of preservation is quite good and it hosts mass and other religious activities.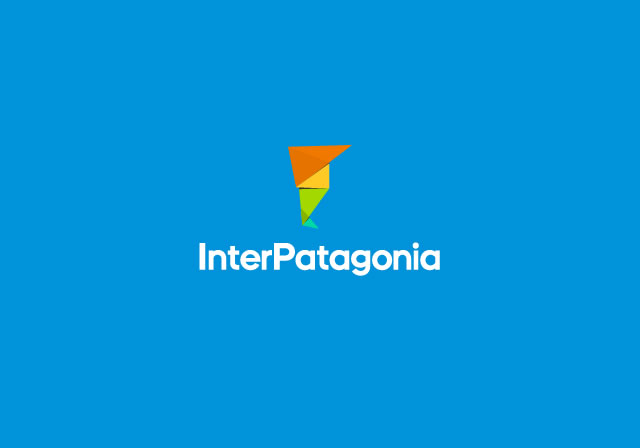 Is it not worth enjoying, watching or listening to their greatness?